Spending a Joyful Lantern Festival in Our Library
The Lantern Festival, the 15th day of the first month of the Chinese lunar calendar, falls on Feb. 15 2022. Traditionally, the Lantern Festival is one of the most important festivals in China. It marks the official end of the long holiday of Spring Festival. As the first full moon in the lunar New Year, it also symbolizes unity and perfection. People across China enjoy this day by hanging up lanterns and festoons, eating "Yuan Xiao" (a sweet rice dumpling), attending temple fairs and guessing lantern riddles (a special word-game).
18 events were held in Hangzhou Public Library to celebrate the Lantern Festival and welcome the upcoming 19th Asian Games Hangzhou 2022, attracting over 5900 visitors online and offline.
Readers joined the game of guessing Lantern riddles
Readers experienced the pitch-pot game, which was prevalent in the Song Dynasty
Children participated in the programming video game with topics of sports and lantern festival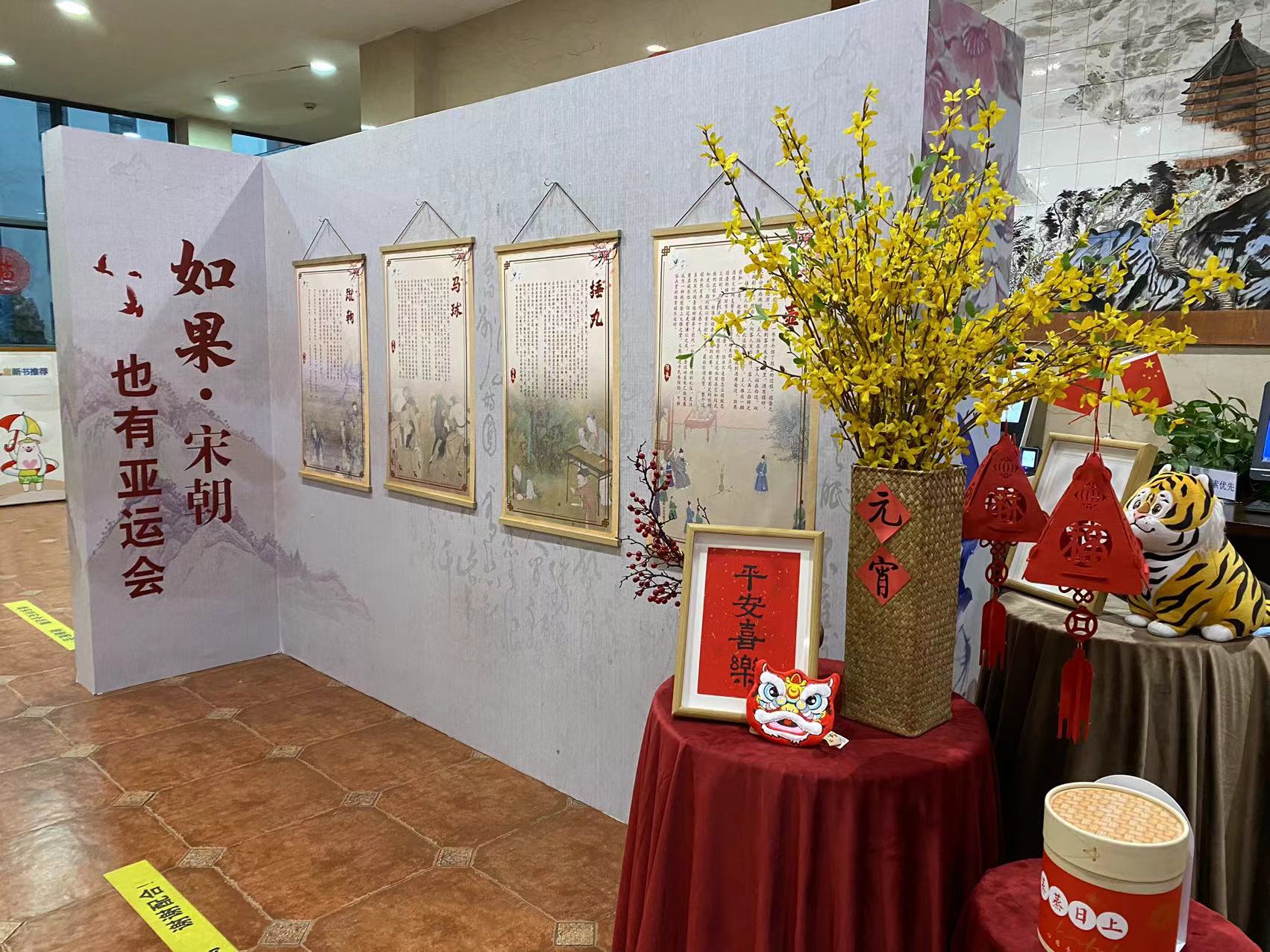 In the City Life Theme Branch Library, the event of guessing Lantern riddles was held to celebrate the festival and to welcome the upcoming 19th Asian Games Hangzhou 2022
In the Children Theme Branch Library, parent and children handmade"Yuan Xiao"(a sweet rice dumpling) together