How Italian Keep Innovative---- Exchange Librarians Meet at Friends From Afar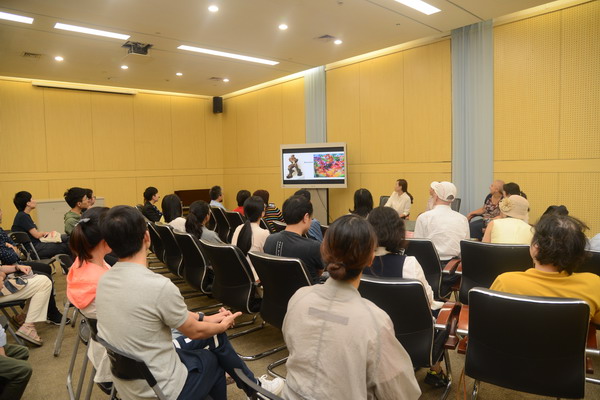 On Sept. 22 2019, Friends From Afar welcomed two special guests, Barbara Tripodo, Head Librarian of Quata Oggiaro Branch Library of Milan Public Library and Cristina Brambilla, Customer Quality Service Adviser of Milan Public Library, Italy. The conversation focused on how Italy keeps consistent innovation since the Renaissance. After two hours' discussion, the audience had a comprehensive understanding of Italy and Italian people, some of whom even planed to book their travel tickets immediately.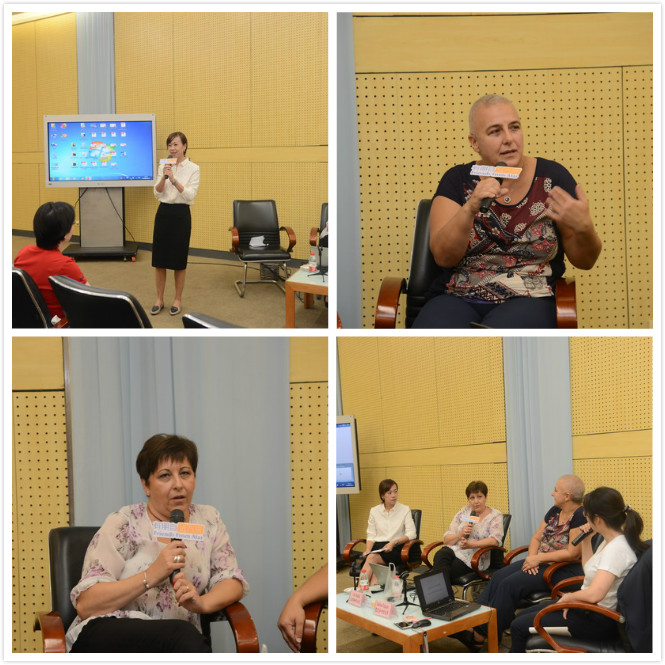 The host, Elaine from Hangzhou Public Library, broke the ice by arising a question asking whether they'd been to Italy and shared her personal impression on this country. Besides tourist' opinion on sightseeing, two guests, from the perspective of local residence, led us to explore Italy through their daily life, partly reflecting life value of Italian people, as well as the nationality of the whole country. Barbara believed that Italian people are surrounded by natural beauty and cultural heritage, which contributed to their inborn aesthetic taste and appreciation ability. Their pursue of beauty and excellence inspired innovation spirit. Family cohesion is regarded as one of the most important parts according to Cristina. Taking dinner as an example, family member usually treat this daily routine seriously. They won't start their dinner till everyone gather around the table. The on-site mini class on manners of western dinner party taught by Cristina lighted up the atmosphere.
At discussion section, Montessori's education system and Italian environmental protection actions aroused audience's great interest. Barbara took her daughter as an example, describing in detail how an 8-year old child spent one day in Montessori school. Cristina shared with us environmental protection from governmental measures to personal experiences.
It was the first time for the two guests to have a face-to-face interaction with patrons of Hangzhou Public Library. We notice that guests were moved by the enthusiasm and eagerness of our patrons acquiring knowledge from outside. As librarians, we are committed to invite more guests to explore diverse culture in the future.